Stroke Rehabilitation using Electrical Stimulation & Robotics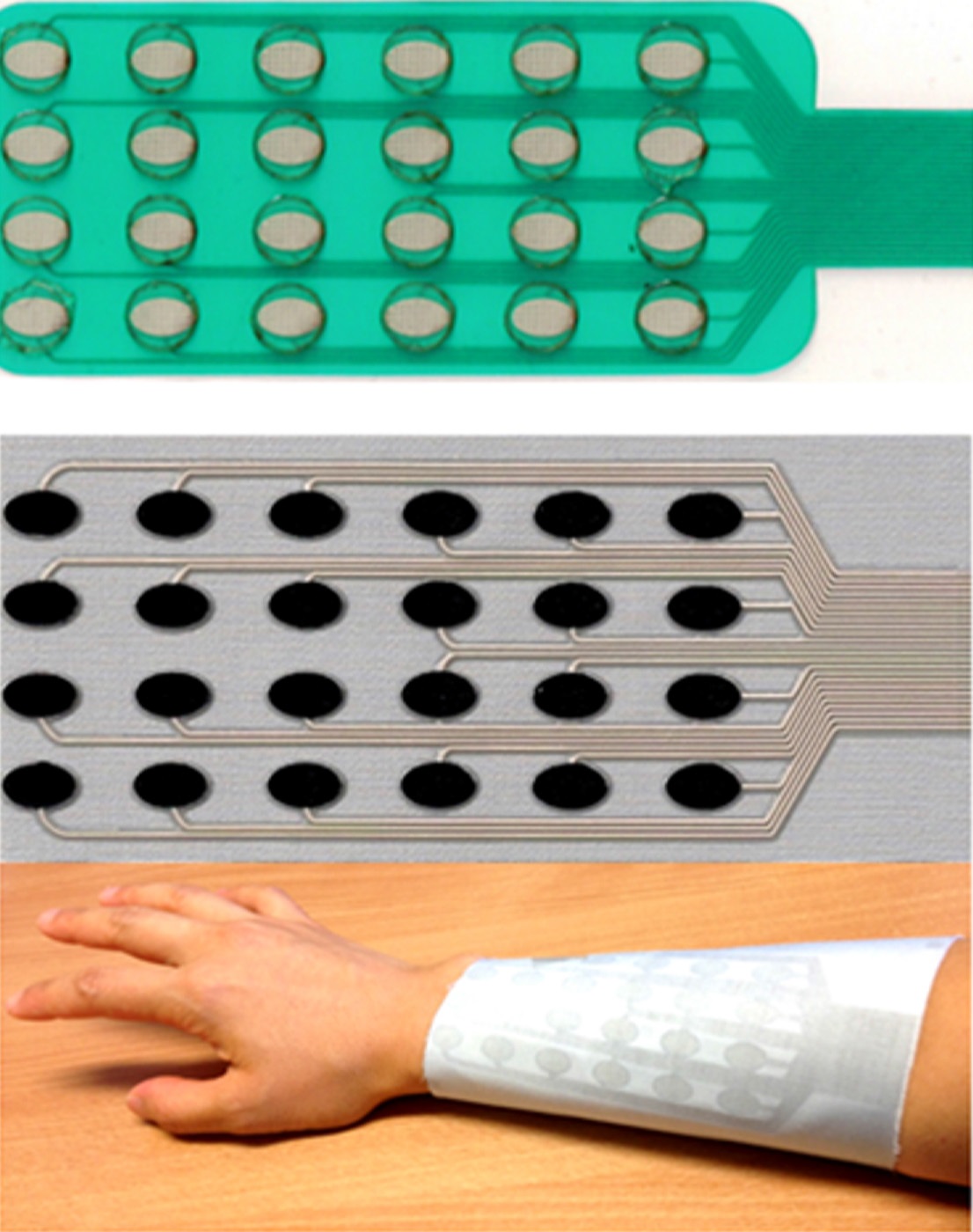 People with long term conditions that are the biggest users of the NHS have been called a ticking time bomb, and there is a strong drive from the Department of Health to radically re-design services based on self care, telehealth and telecare technology. Stroke patients account for a significant portion of this group and currently very little technology is commercially available for them to use away from hospital.
Over the last 10 years ECS has pioneered using novel rehabilitation technology combining robotics and electrical stimulation applied to artificially activate the muscles of stroke patients. The stimulation is precisely controlled in order to assist patients' completion of functional reaching tasks like pushing a light switch or picking up a cup. The controllers learn from experience how much help to give each patient to make the therapy as effective as possible.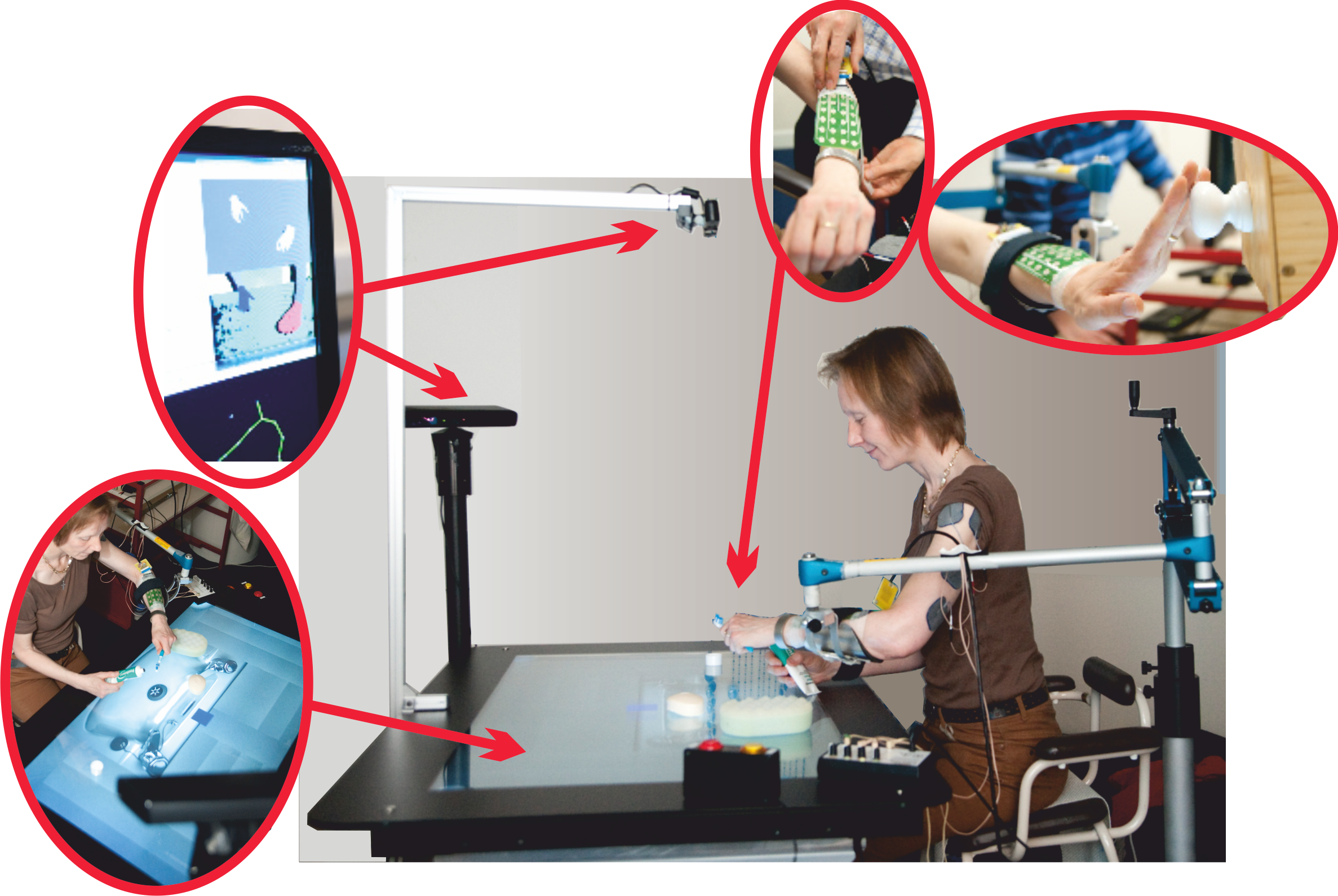 The team, led by Dr Chris Freeman has shown that these technologies have significant clinical effectiveness and the aim now is to create systems that patients can use in their own homes. Research involving undergraduate students in ECS is developing technology based on novel biosensors and electrode arrays that can control the patients' wrist, hand and fingers using electrical stimulation. Over the last 3 years a total of 9 Part III individual projects have been conducted in these areas, together with 3 Pt IV Group Design Projects which involve groups of 4 students working together.
The aim is to soon combine these elements to provide a system that can provide treatment to the 15 million people worldwide who suffer from a stroke each year.