PhD positions available in Biomedical Electronics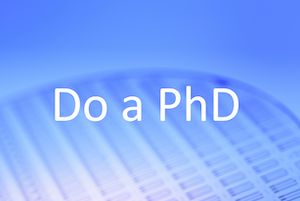 The Biomedical Electronics Research Group leads many activities in cross-cutting and multi-disciplinary research areas and brings together engineers, scientists and medical researchers. We are developing next generation of healthcare and bio-related technologies across a wide range of applications from Biosensors to Rehabilitation Technologies.  
The group is looking for enthusiastic and motivated candidates for PhD projects in one of the many fields in biomedical electronics.  Specific projects will depend on the interests of the candidate, with opportunities to interact with colleagues from the Institute for Life Sciences, the Faculty of Medicine and Health Sciences. The University has numerous state-of-the-art research facilities which can support PhD projects, including the Hybrid Biodevices laboratory and the Southampton Nanofabrication Centre.