About the Biomedical Electronics Group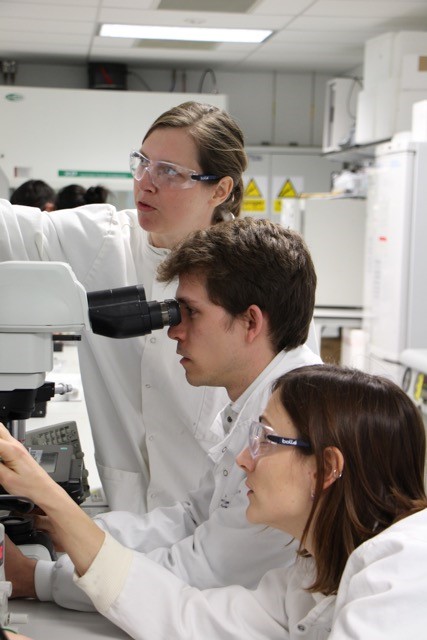 Investigating cutting edge technology in a highly multi-disciplinary environment, the Biomedical Electronics Group is researching, developing and teaching the next generation of healthcare and bio-related technologies across a wide range of applications. Working with researchers and clinicians from other Departments, Universities, hospitals and the National Health Service, the group has broad ranging activities such as biosensing, medical diagnostics, therapeutics and rehabilitation, improving the quality of life for patients under care.
The expertise of the group covers an equally broad range, from the fundamentals of electronic devices and biophysics, to the design and operation of sensors and biosensors and the research, development and production of cutting edge signal processing methods and systems.
Through the School of Electronics and Computer Science, the group also supports a new degree Programme in Biomedical Electronic Engineering providing education in this exciting multi-disciplinary field to the level of BEng or MEng.